Kimchi Mama
7-09A Fairlawn Ave, Fair Lawn, NJ 07410
Order now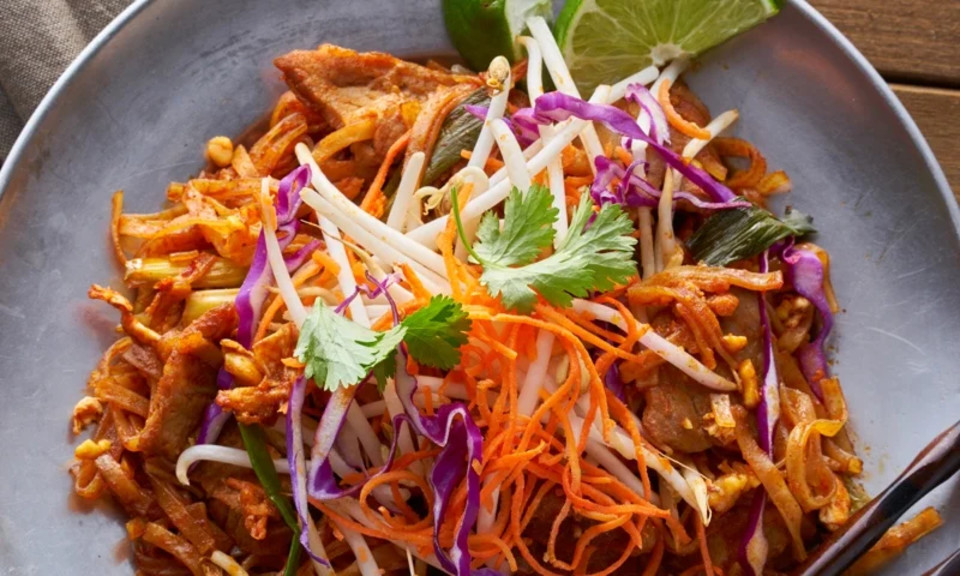 Olga
This is my second time ordering from Kimichi Mama (first time via Grub Hub), and it's even better than before. I ordered several different dishes this time around, and was pleasantly surprised. I am looking forward to trying out other dishes on there menu in the future. I LOVE the Taro Bubble Tea!
mike
[repeat customer] i have to say, this is one of the BEST places i ever ordered from. food, delivery, timing, order changes... they make a person satisfied and then some. i've ordered many times and i am always surprised with the quality. this place is amazing. give them some love, try them!!!
Julia
3rd time ordering and i usually get the dukbokki but this time i went with bibimbap. the food was amazing!! the bubble tea is great too- never had very good experiences ordering bubble tea but this was excellent!!
Lydia
I ordered soup and a spicy chicken bibimbop. Both had the perfect amount of spice. The veggies were fresh and the egg was cooked perfectly. Amazing food and I have enough leftover for another meal!
Manal
This is my go to weekend takeout! Love everything I've had and so excited to get the best bubble tea now. Do yourself a favor and order now! Love their cupbops and the wings are to die for!!
Blaise
First time ordering delivery, but I have ordered from them as a pickup before. Delivery was on time, so when you are feeding hungry kids, that is a definite plus. My toddler loves the japchae, which is one of the items that I ordered. It is my go-to whenever deciding what to get from Kimchi Mama. We ordered three cups of the japchae, and it was great as usual. There is plenty in one "cup" especially for the price. Glad that we have leftovers! Also ordered veggie dumplings which were tasty as well.
Romy
Excellent food at a good price for Korean food (still a bit expensive). Can't believe how crispy the mandu was and I got delivery, not pick up. Pajeon and spicy wings were great, decent banchan. Nice delivery guy, and fast. It's hard to imagine being happier with casual Korean food for delivery.
Keri
We've been going there for years, the food is amazing every time and the staff is great! We love kimchi mama!!
Jason
This was my 3rd time ordering from here and it's been great every time. Fast service and excellent food.
Steven
Went out of the way to deliver. Fresh and delicious.
About us
Asian, Dinner, Korean, Lunch Specials
Today

Delivery: 11:00 AM - 8:30 PM

Takeout: 11:00 AM - 8:30 PM

Delivery

Monday:

11:00 AM - 9:00 PM

Tuesday:

11:00 AM - 8:30 PM

Wednesday:

11:00 AM - 8:30 PM

Thursday:

11:00 AM - 8:30 PM

Friday:

11:00 AM - 8:30 PM

Saturday:

11:00 AM - 8:30 PM

Sunday:

11:00 AM - 8:30 PM

Takeout

Tuesday:

11:00 AM - 8:30 PM

Wednesday:

11:00 AM - 8:30 PM

Thursday:

11:00 AM - 8:30 PM

Friday:

11:00 AM - 8:30 PM

Saturday:

11:00 AM - 8:30 PM

Sunday:

11:00 AM - 8:30 PM